Pretty amazing aero development on what I believe is the original Amuse demo car, purchased for time attack use with continued development over the years. Posted up by user "hula" on Minkara.
http://minkara.carview.co.jp/smart/userid/585677/blog/
Very large and elaborate front splitter setup developed by Under Suzuki, and a giant Voltex Type 11 chassis mounted rear wing.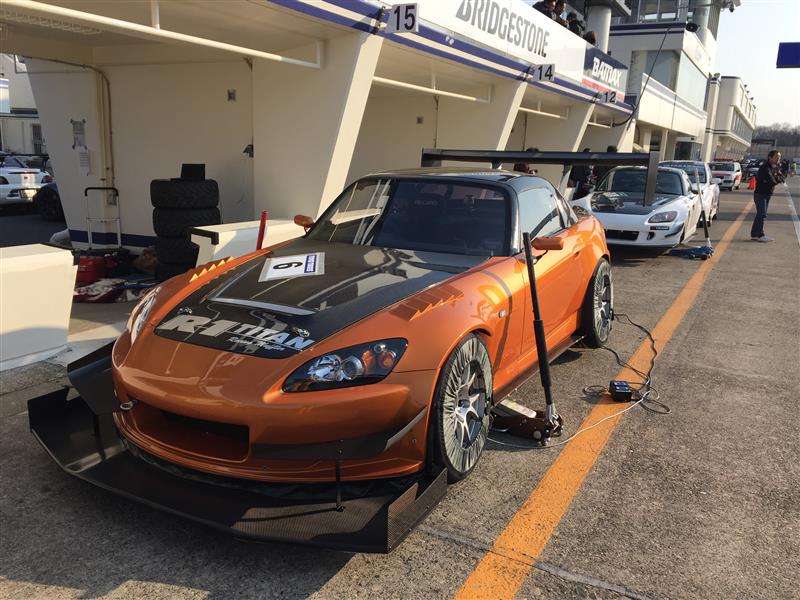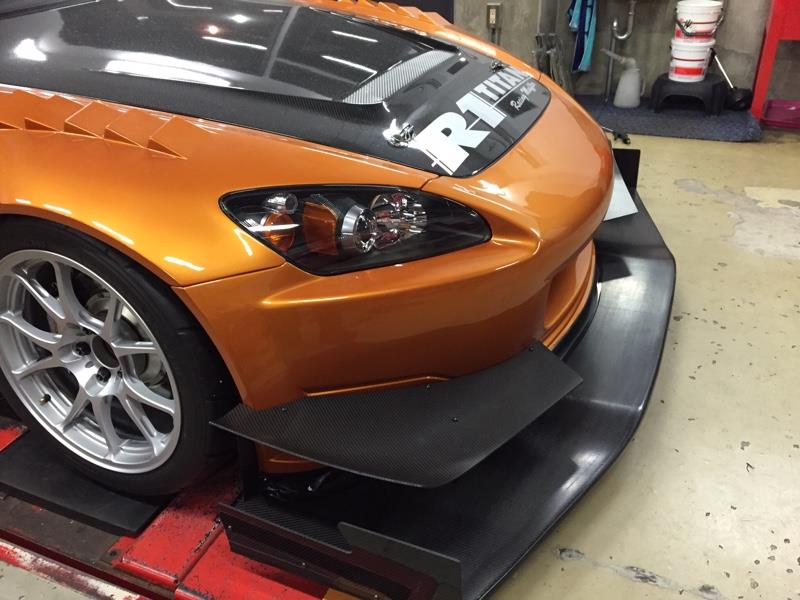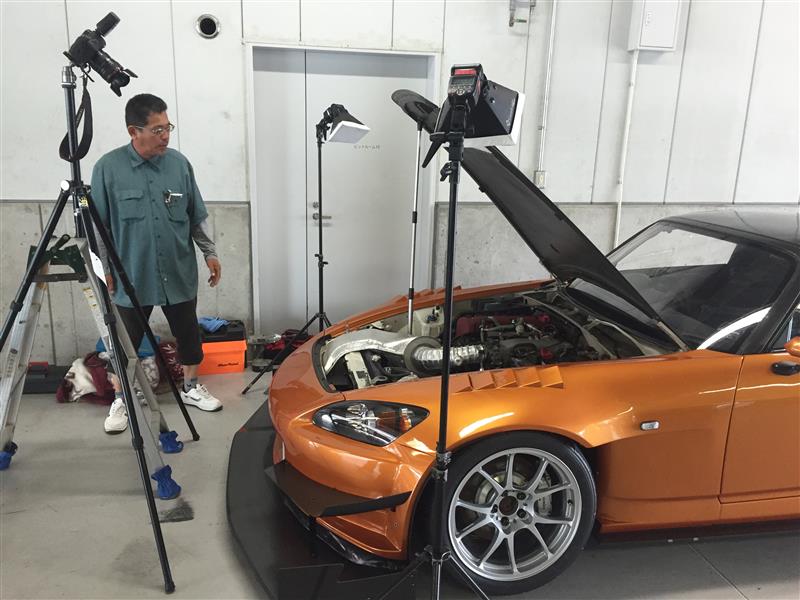 And an engine developed by K-Tech.
Has run under the 1 minute mark at Tsukuba and will likely bring that time down even more. Love the way this car enters the final corner. From what I can tell the owner seems to be trying to chase down the ASM S2000 NA Tsukuba time.
Would be awesome to get the owner posting on here, so anyone who speaks Japanese (better than I do) feel free to spread the word! Thanks to @road_to_amuse for the heads up.