Endless Mono 4 brake kit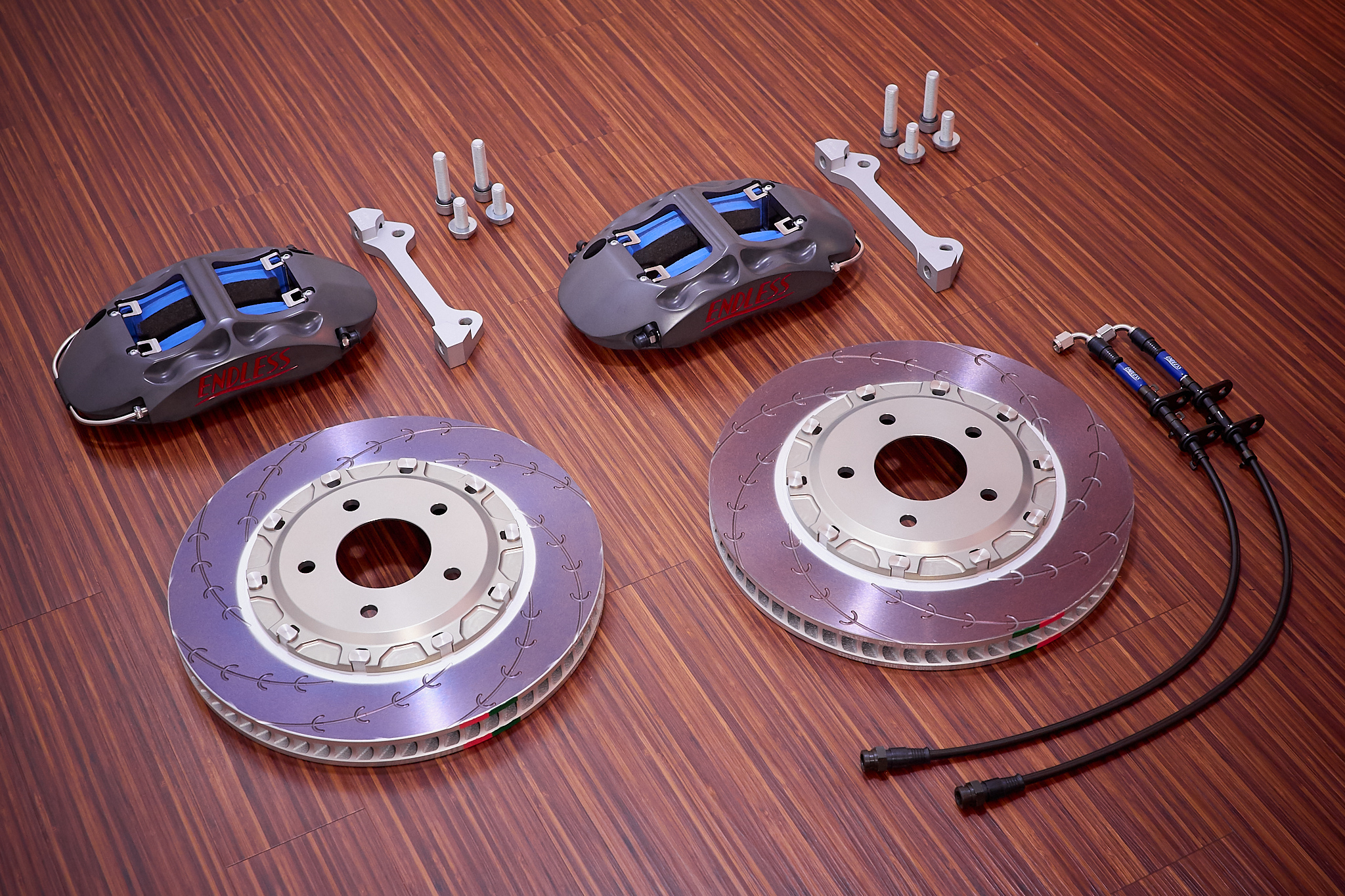 Endless Mono 4 kit for S2000!
Endless Japan's motorsports caliper kit for the S2000. 324x30mm rotors, 18mm thick pads, forged and hard anodized monobloc calipers weigh 4.63lbs, billet TUFRAM coated rotor hats with floating rings. I opted for CCrg pads with my kit and got additional CC43 pads and spare rotor rings.
Lots of nice details like rotors with heat paint already applied. Optimized rotor hat with material only in the direction of force from the rotor, vented caliper pistons, and a nice large pad shape. These calipers and rotors have been popular in a variety of motorsports in Japan from time attack, D1, and even SuperGT. Will be interesting to see how long pads and rotors last, this is not one of the best value for money braking options for the S2000, but it is definitely one of the coolest!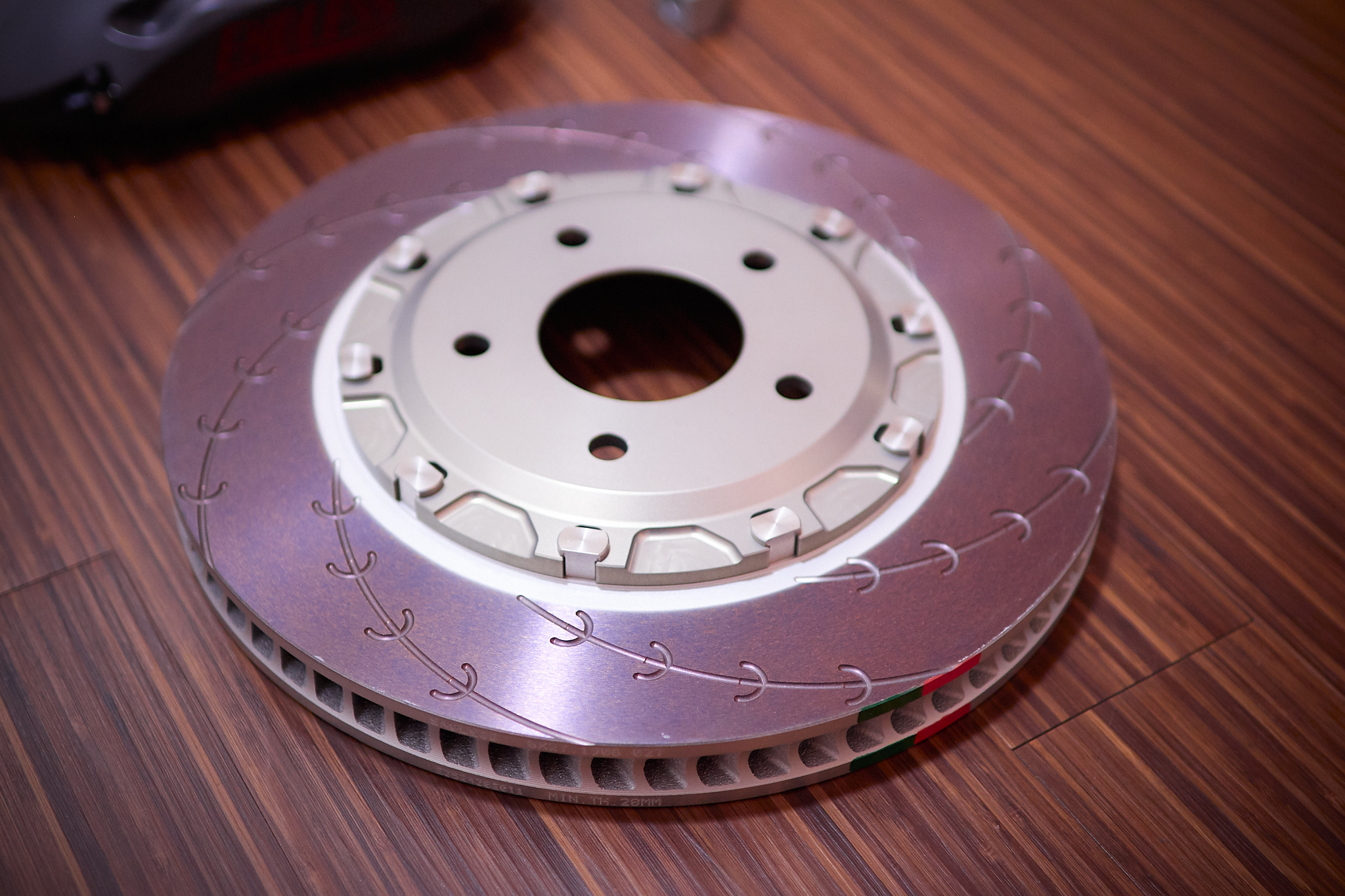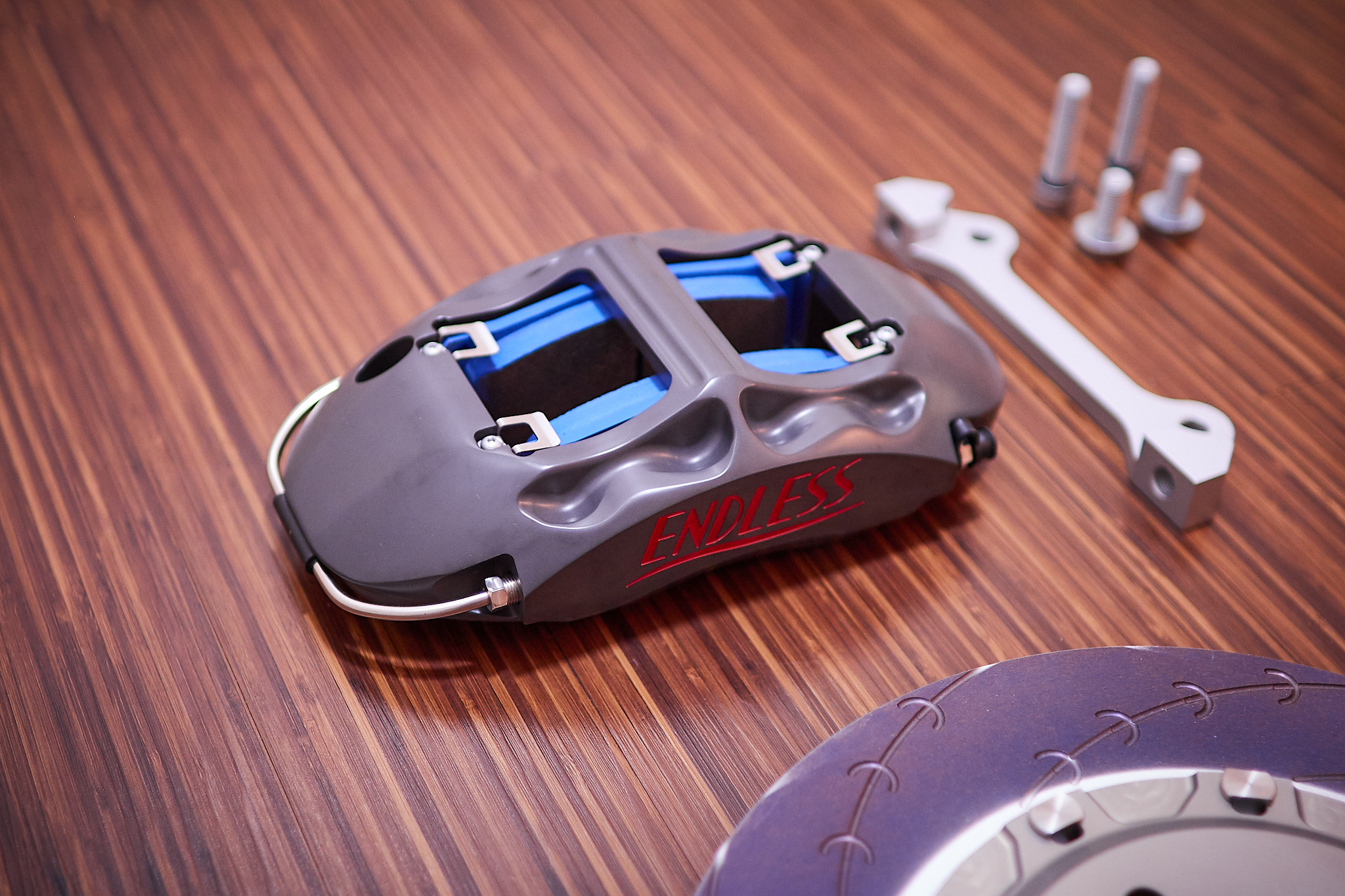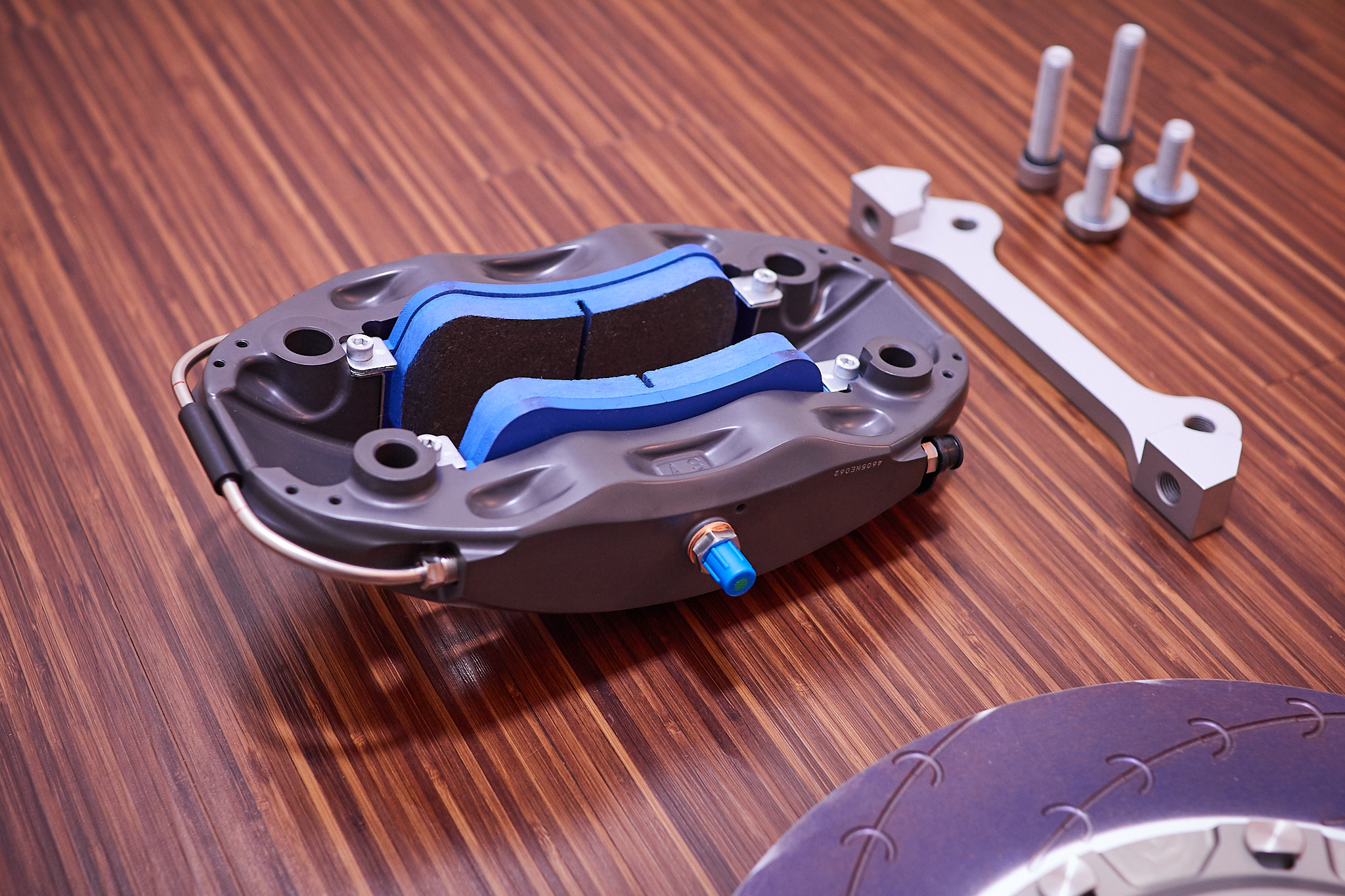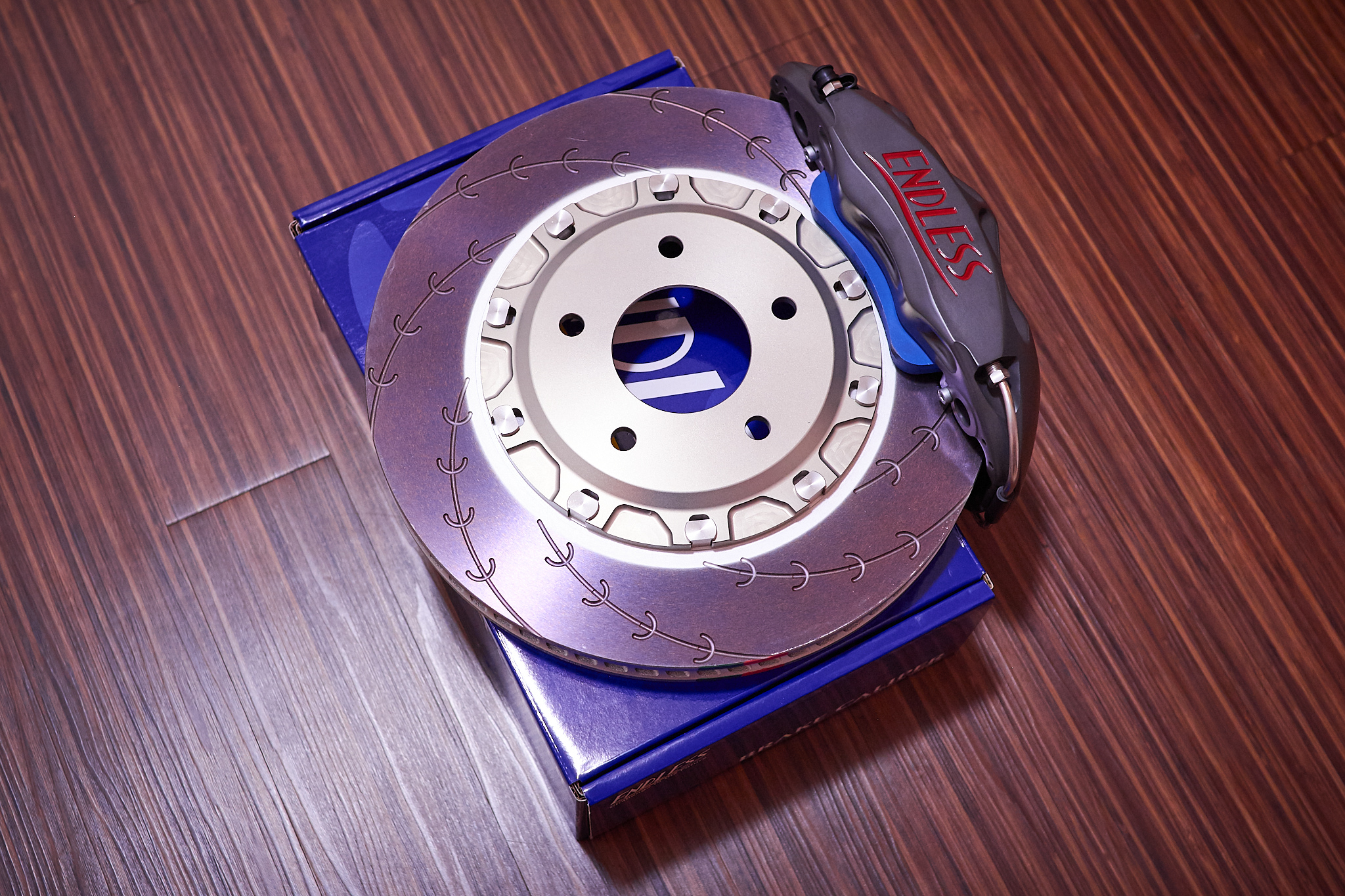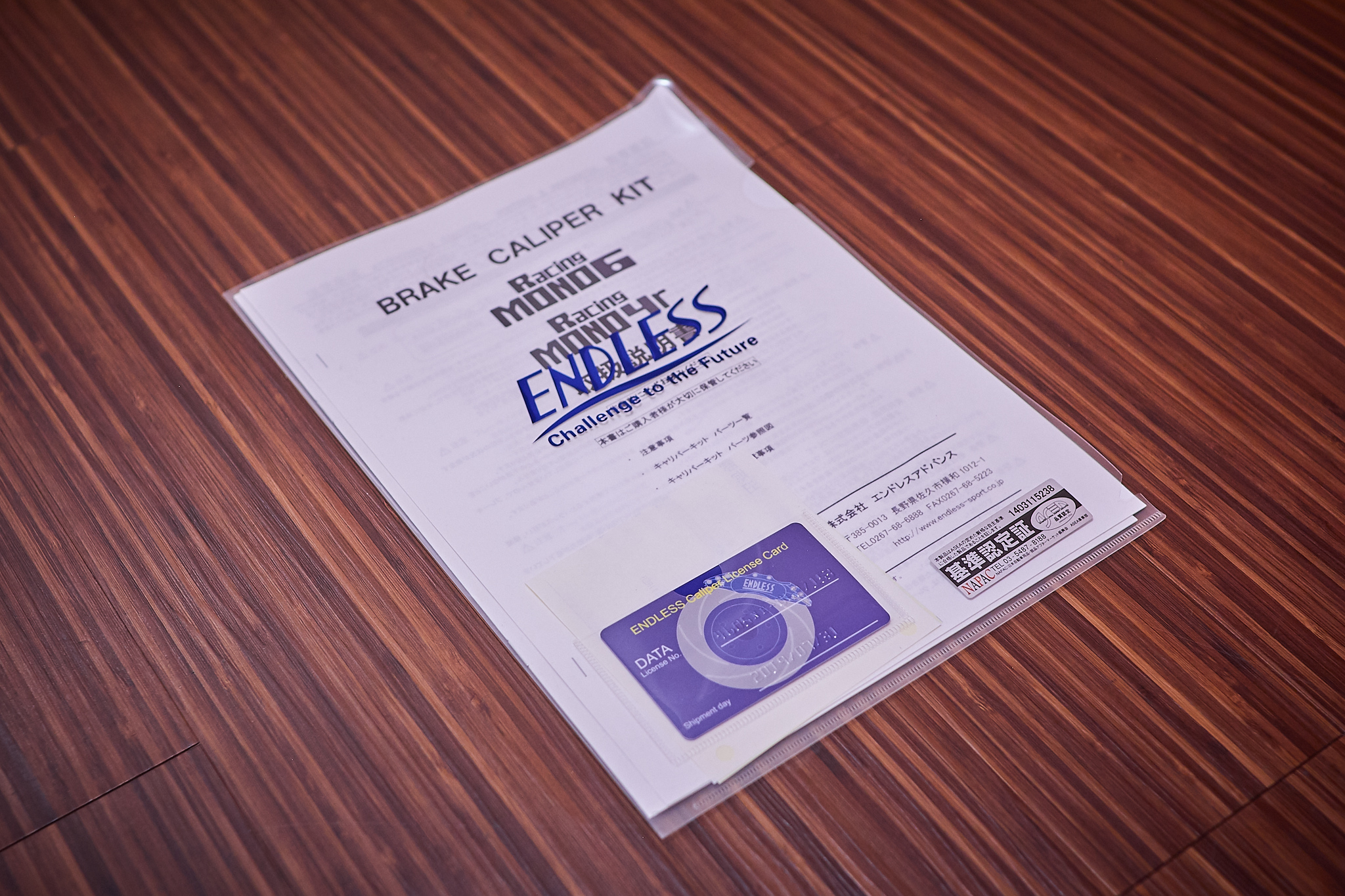 Not entirely sure which S2000 these will go on yet..