Name: Gary
Location: Daly City/ Oakland/ Burlingame
Contact: 415-570-3251 text is best
Used WedsSport 17x9 +49 TC105N fluorescent yellow. No curb rash at all. No bends either. Last track day was a rainy Sonoma day and I think the brake dust somehow got baked on. I'm sure there is some way to remove it but I have no time to do so. ---SOLD---
Spoon Snorkel used. looking to get $200
Spoon Monoblock calipers w/used but new Girodisc 2-piece rotors. $1550firm for the whole setup. Calipers used but in great condition. No leaks. For the rotors the hat is used and the ring is new. The calipers are still on the car right now. Will only sell as a set calipers and rotors together.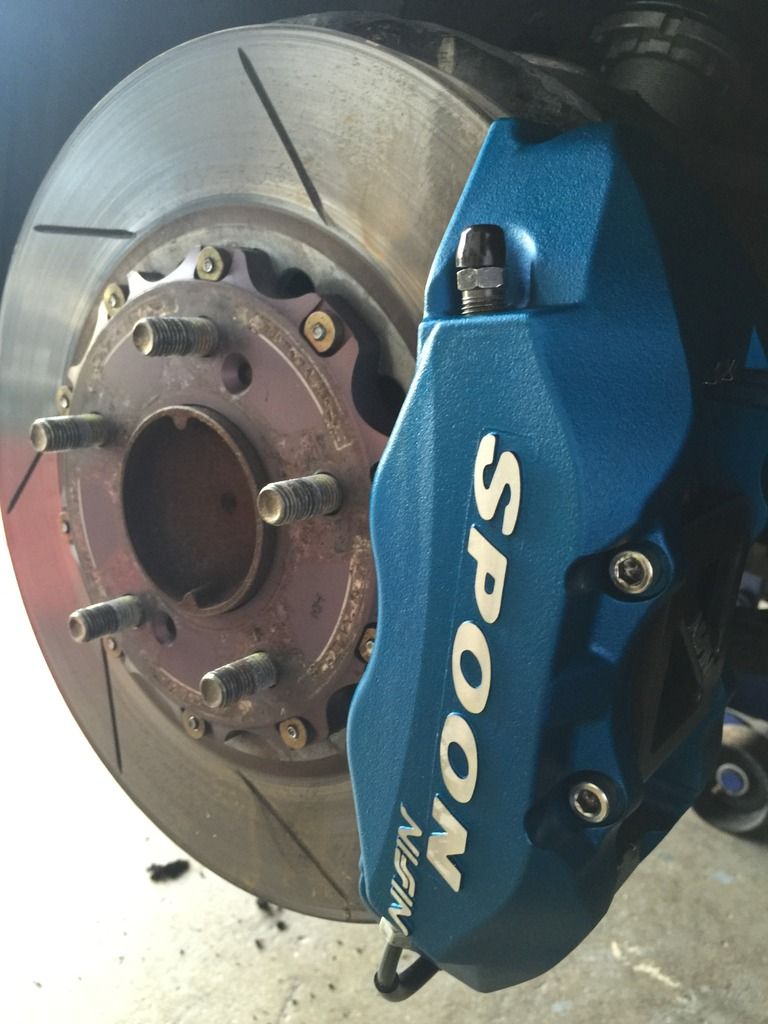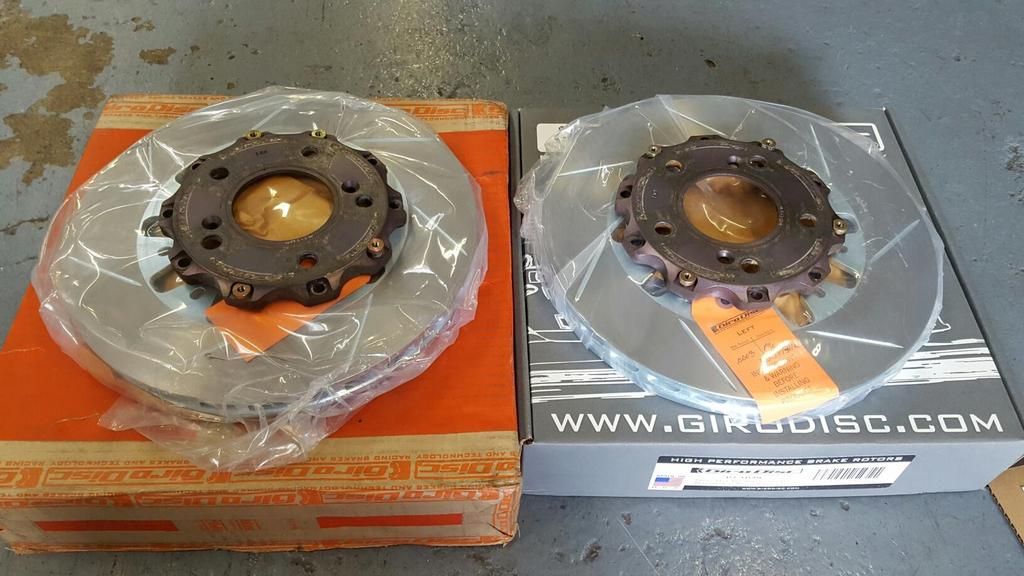 Hondata IMG new. $40
Text me @ 415-570-3251 if you want pictures.