Not a major update but just some nice photos and things.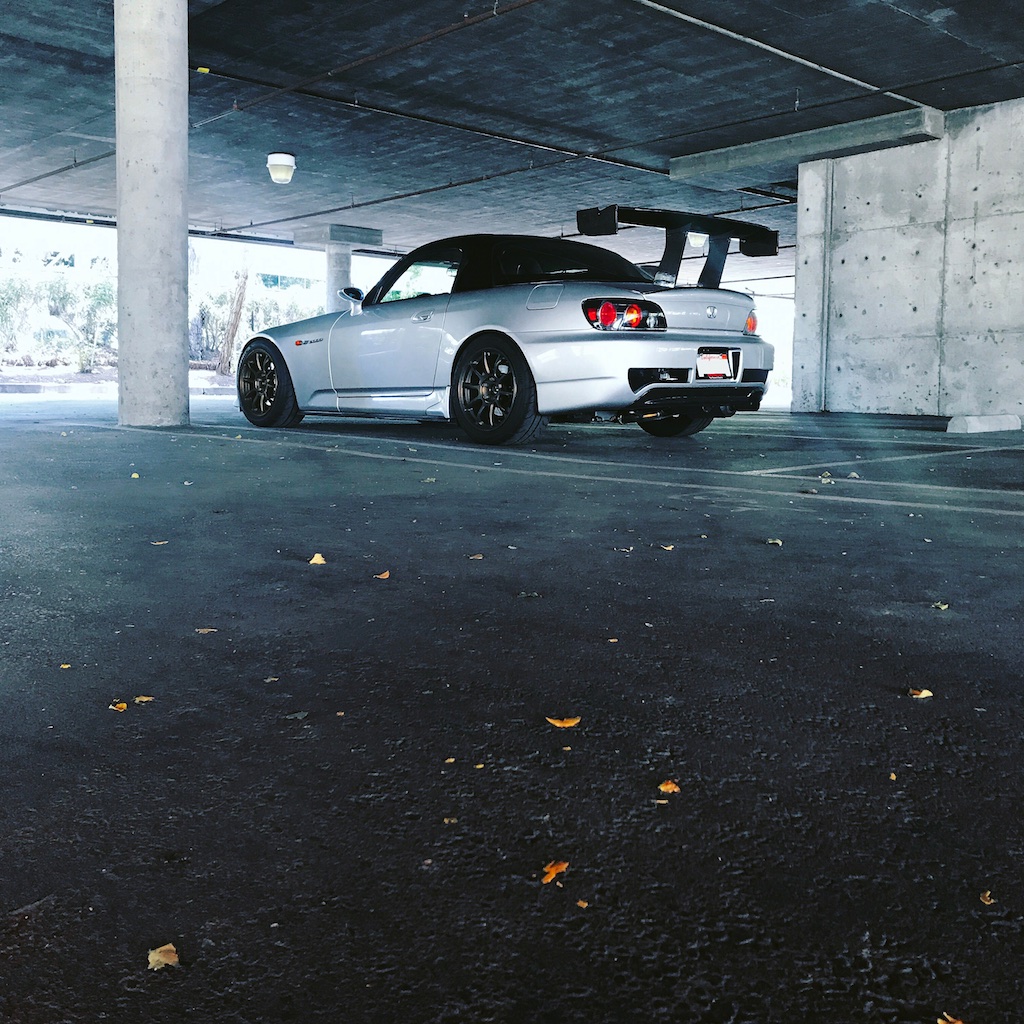 The car looks so good from the rear with the way the ASM bumper sits and exposes more of what is under the car.
Doesn't look bad from the front either.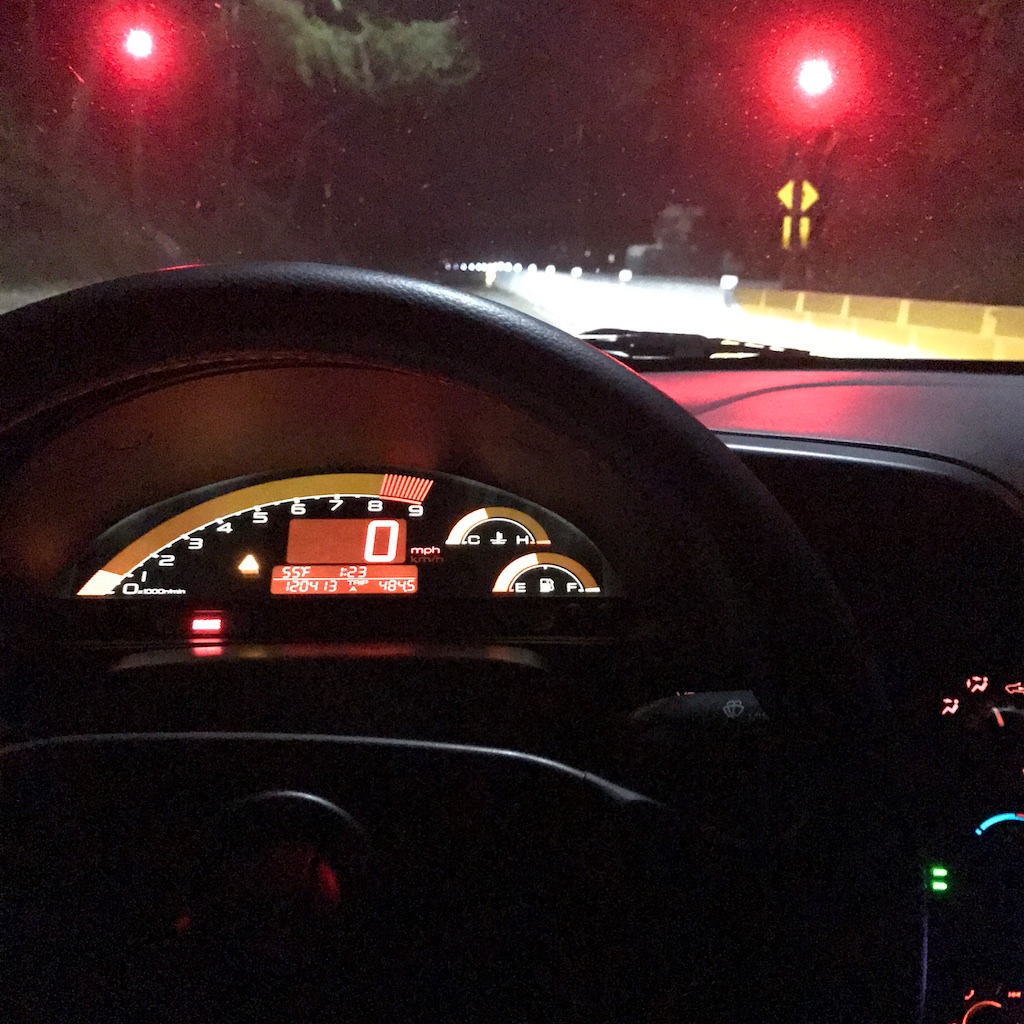 The car is over 120,000 miles with plenty more to come.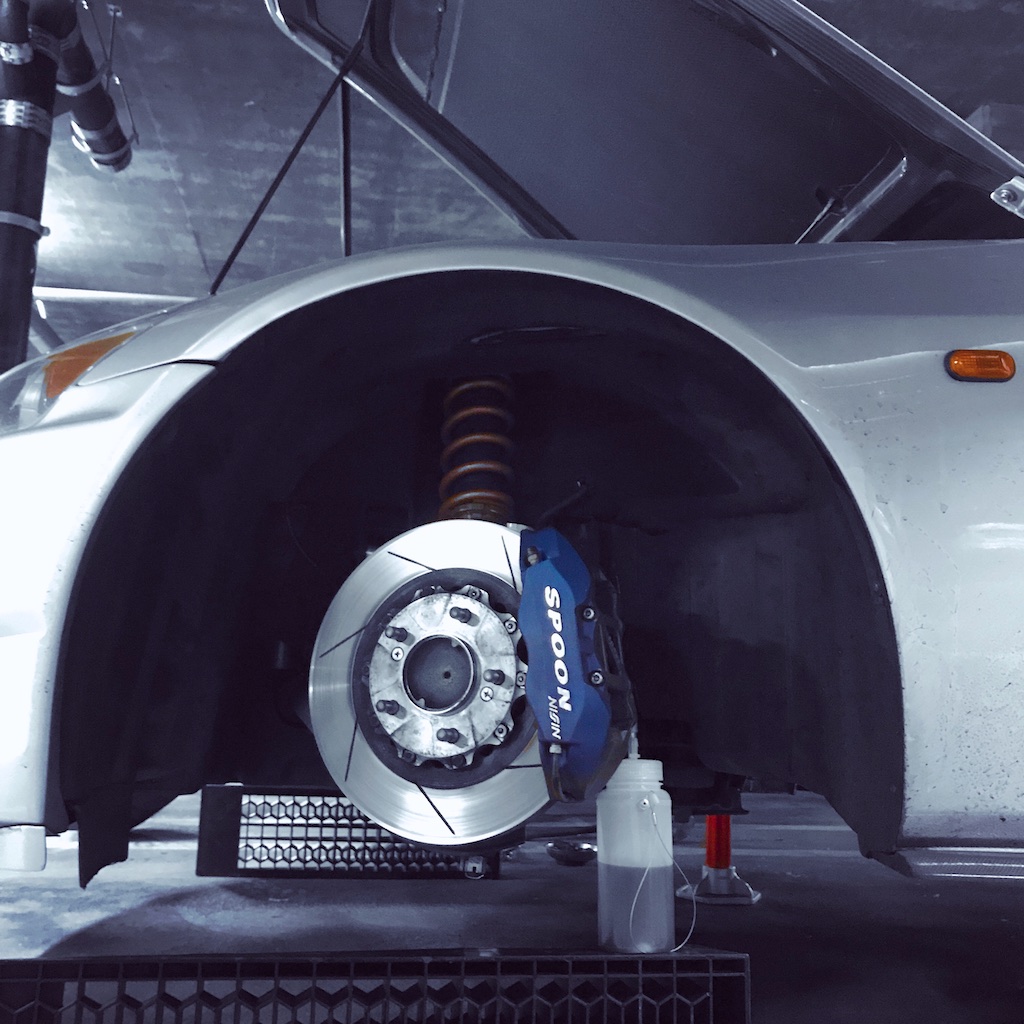 Brake bleeding is something I would always do at a friends shop, but decided to do a gravity bleed at home. Very simple process and I have to say I am impressed with the results. Using the two person method, the results were always a bit hit or miss, never quite as good as the feel of the pedal now, even when just bleeding the two front calipers. Really doesn't take any extra time (about 8 minutes or so per bleeder depending on the caliper) and easy to do other maintenance items while you wait.
Stopped for fuel and the sun decided to hit the ZE40s just perfectly.
Snap-on Techangle torque wrenches
Decided to step up my tool game recently and started off with some nice Snap-on tech angle torque wrenches. Got the 3/8" version to start with the 1/4" and 1/2" on the way. The ability to have presets sold me on these as well as all the other bells and whistles. Mainly I just enjoy watching car production factory videos and I was always jealous of the fancy torque wrenches they are always using so decided to get some of my own. I should be able to set a preset for every major component on the car.