Hey what's up guys. Welcome to my 2001 Silverstone S2000 build thread. I've owned my S2000 for about a month now. I've started to accumulate some parts for it so I thought I'd start a build thread. I've been a Evo owner for almost a decade now and decided I'd start with a new platform to track with. I've had 2 Evos that were both setup for drag racing. All my friends have moved on from the street racing scene and some track there cars now.
My friend hosts trackdays at
http://www.ongridtrack.com
so I thought I might as well pickup a car that I could use for the track.
Picked up my s2000 from an elderly gentleman who used it as a DD. The car had a folder of service records etc.
Mods that came with the car:
Stance Coilovers (40k+ miles on them)
ACT Heavy Duty Clutch Kit
Invidia Q300 Single Exhaust
K&N Intake
SPC Adjustable Ball Joints
AP2 Wheels
Mods I've Purchased:
Ohlins DFV's - 10k/8k (purchased through Urge Designs on Black Friday who had a great deal)
Hankook Ventus R-S3 255/40/17
Centric Premium Front/Rear Rotors
Sakebombgarage Stainless Steel Lines
(>'.')>
First night owning my s2000 with the obligatory gas station photo
<('.'<)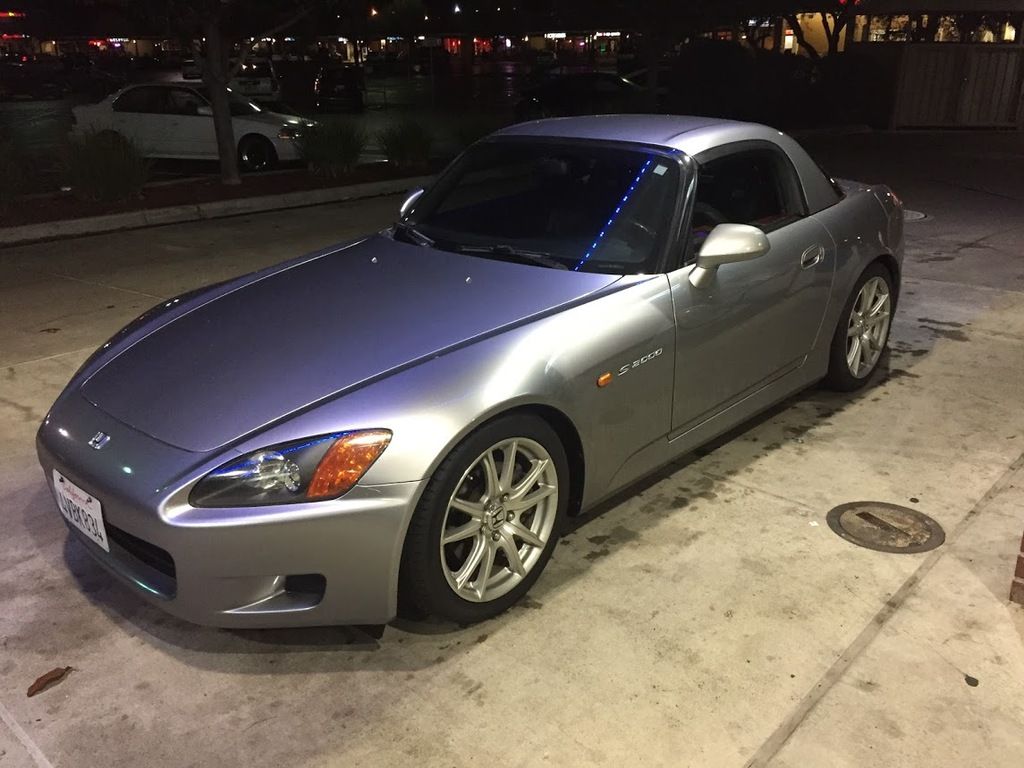 (>'.')>
Engine Bay Shot
<('.'<)
(>'.')>
Photo my friend took with his new came he got on Black Friday
<('.'<)
(>'.')>
Garage shot with my Evo and RS3's I ordered for Evo but decided to use for the S
<('.'<)
(>'.')>
Thanksgiving day iPhone pictures
<('.'<)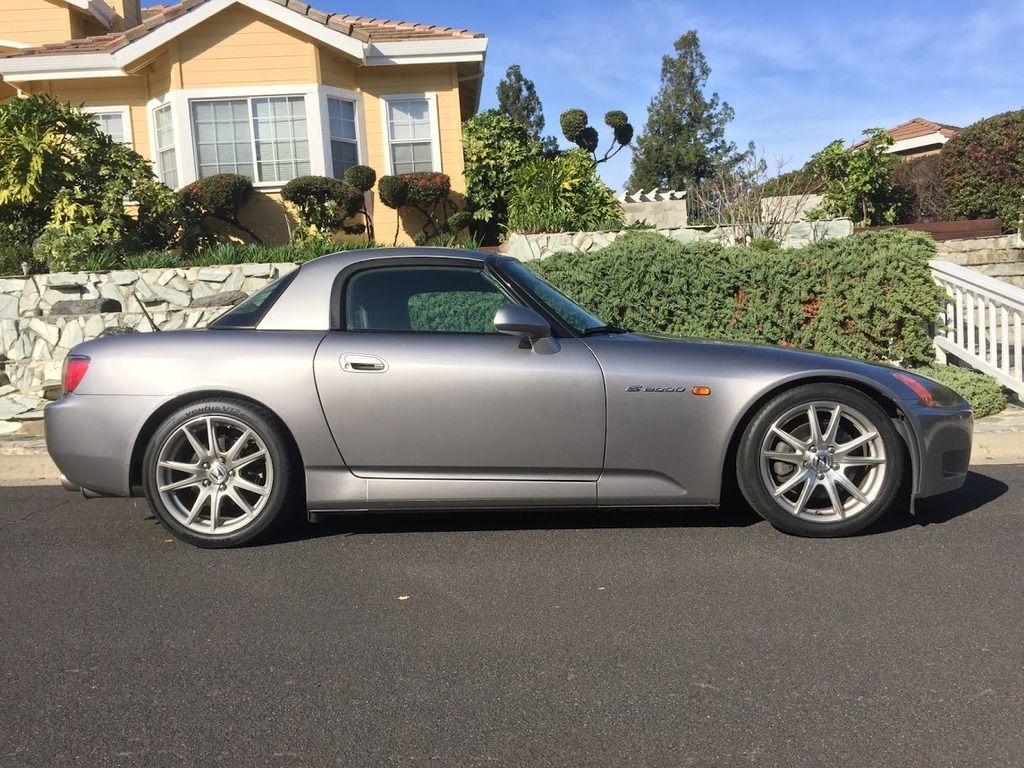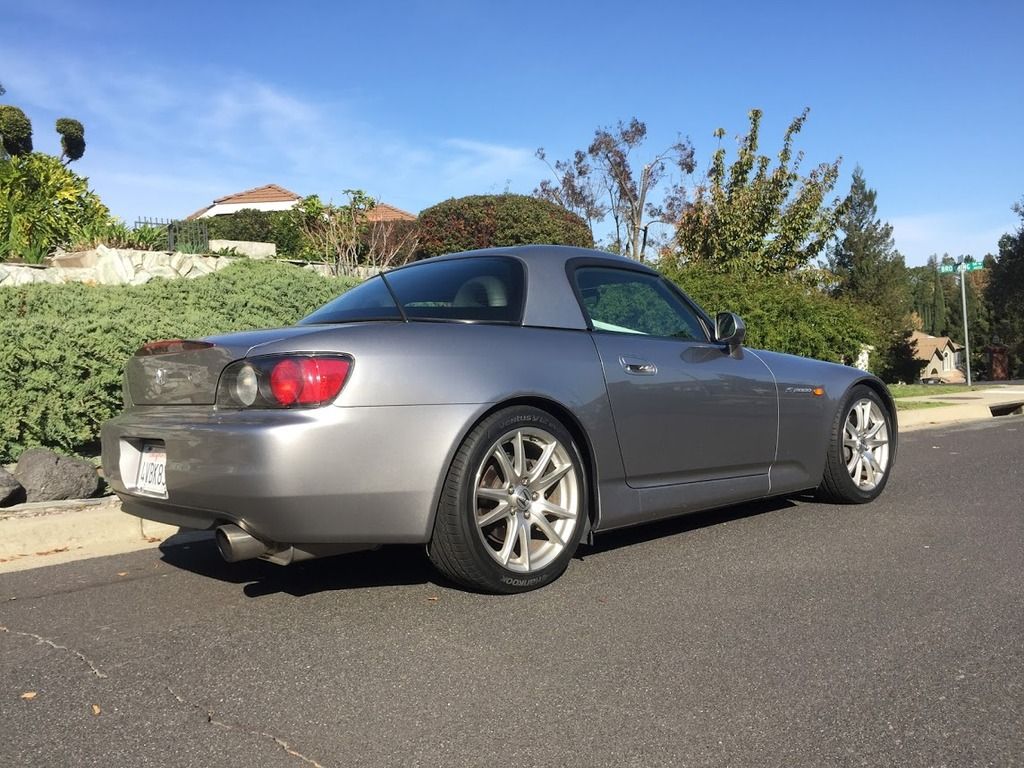 (>'.')>
Received my Ohlins that I picked up during Black Friday
<('.'<)